We are only a week away from the end of Summer vacation, which to most parents is a blessing and a curse. Not only are we buckling down on bedtime, school supply lists, and summer projects, its time to start preparing for the back to school blues and the onslaught of germs that is sure to follow. As always, we are here to give tips and advice on how to be better prepared and more aware as we kick of school season.
As summer is ending its important to get the jump on the school year before it begins. As always lots of sleep, a balanced diet, and tons of water are a must.
For kids who are reluctant at bedtime try a warm bath with a few drops of either Lavender or Peace & Calming to help relax and wind down a fussy child. Diffusing SleepyIze in your child's room can also help create a relaxing environment conducive for replenishing sleep.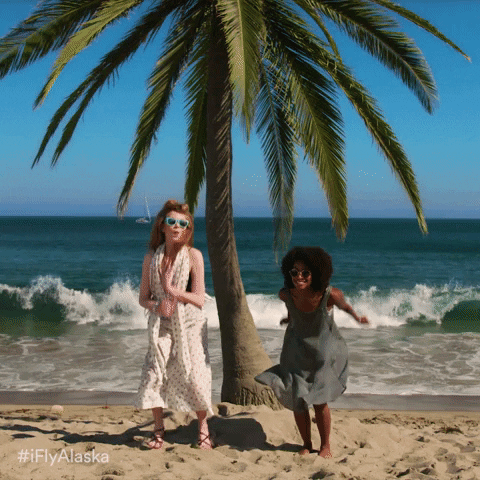 If you're just needing a quick trick to get your kids excited and eager for the upcoming semester, diffuse essential oils like Joy or Frankincense for a calm and uplifting environment. 
Prevention is always key when fighting against the germs that come with the school year. Colds, coughs, Flus, you name it.
I'm sure you're thinking it before we even say it, but Elderberry Syrup!  or Tincture
We can say it a hundred times, but it will never get old. One to two teaspoons are all you need everyday to give your immune system that extra boost it needs to keep your body protected from sickness (not for use for over active immune systems). 
For our herb lovers out there, its important to make sure your herbal medicine cabinet is fully stocked in preparation for school. (Join us for our wellness series to go into more detail). For those who are nervously anticipating the start of school this year, a calming cup of Chamomile tea will do wonders to ease the tension. Chamomile can gently nourish the nervous system, soothing away nervousness, irritability, and anxiety. Good for all ages!
A good confidence boosting herb we all love is Rosemary. Rosemary is often used to stimulate and refresh the mind making it wonderful for providing herbal support for students going back to school. Sprinkle a few drops on your child's hairbrush then brush through the hair in the morning to increase mental alertness and creativity. An added bonus is Rosemary is used to stimulate hair growth!
If you are interested in learning more about herbs and how to use them in your home, swing by Salt on the Rocks and ask one of our engaging staff members about the upcoming Wellness Series classes. Each class will be focusing on different herbs to help you tackle this school year in a healthy and fun way.